Adrian Frischknecht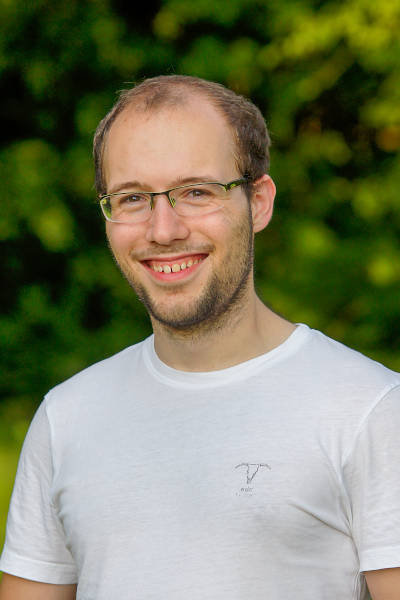 Adrian Frischknecht
University of Tübingen
Dpt. of Computer Science
Embedded Systems
Sand 13
72076 Tübingen
Germany
Telephone

+49 - (0) 70 71 - 29 - 75458

Telefax

+49 - (0) 70 71 - 29 - 50 62

E-Mail

Office

Sand 13, B205

Office hours

by appointment
Publications
by Naci Pekcokguler, Dominique Morche, Adrian Frischknecht, Christoph Gerum, Andreas Burg, and Catherine Dehollain
In 2021 IEEE International Symposium on Circuits and Systems (ISCAS), pages 1-5, 2021.
Keywords: keyword spotting, analog feature extraction, machine learning classifier, dynamic range reduction, system complexity optimization
by Anwesh Mohanty, Adrian Frischknecht, Christoph Gerum, and Oliver Bringmann
In International Conference on Artificial Neural Networks (ICANN), 2021.
Keywords: Keyword spotting, High noise conditions, Adaptive batch normalization, Sinc convolution network, Temporal convolution ResNet.
by Paul Palomero Bernardo, Christoph Gerum, Adrian Frischknecht, Konstantin Lübeck, and Oliver Bringmann
In 2020 IEEE Transactions on Computer-Aided Design of Integrated Circuits and Systems (TCAD), pages 1-12, 2020.
Research projects
Teaching