Evgenia Rusak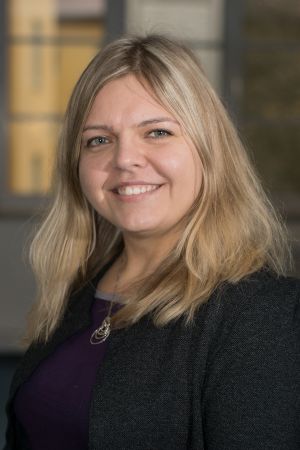 Evgenia Rusak
University of Tübingen
Dpt. of Computer Science
Embedded Systems
Sand 13
72076 Tübingen
Germany
Telephone

+49 - (0) 70 71 - 29 - 78997

Telefax

+49 - (0) 70 71 - 29 - 50 62

E-Mail

Office

Sand 13, B201

Office hours

by appointment
Research Interests
To enable a future where autonomous cars can replace human drivers, we have to ensure that the autonomous agents make the right decisions at all times. In particular, bad weather scenarios currently pose a big problem for important tasks such as object detection and scene understanding. In my PhD, I work on improving the robustness of Deep Neural Nets to natural distortions such as rain or snow.
Publications
by Claudio Michaelis, Benjamin Mitzkus, Robert Geirhos, Evgenia Rusak, Oliver Bringmann, Alexander S. Ecker, Matthias Bethge, and Wieland Brendel
In CoRR abs/1907.07484, 2019.
Research projects
Teaching